for your wedding on formentera
Located in front of the beautiful bay of Es Pujols, Bocasalina has been opened for customers for nearly ten years.
At breakfast time you can choose from homemade cakes, pastries and pancakes, all with incredible views.
At lunchtime you can enjoy anything from the most typical tasty paella to something light and fresh, always inspired by the sea.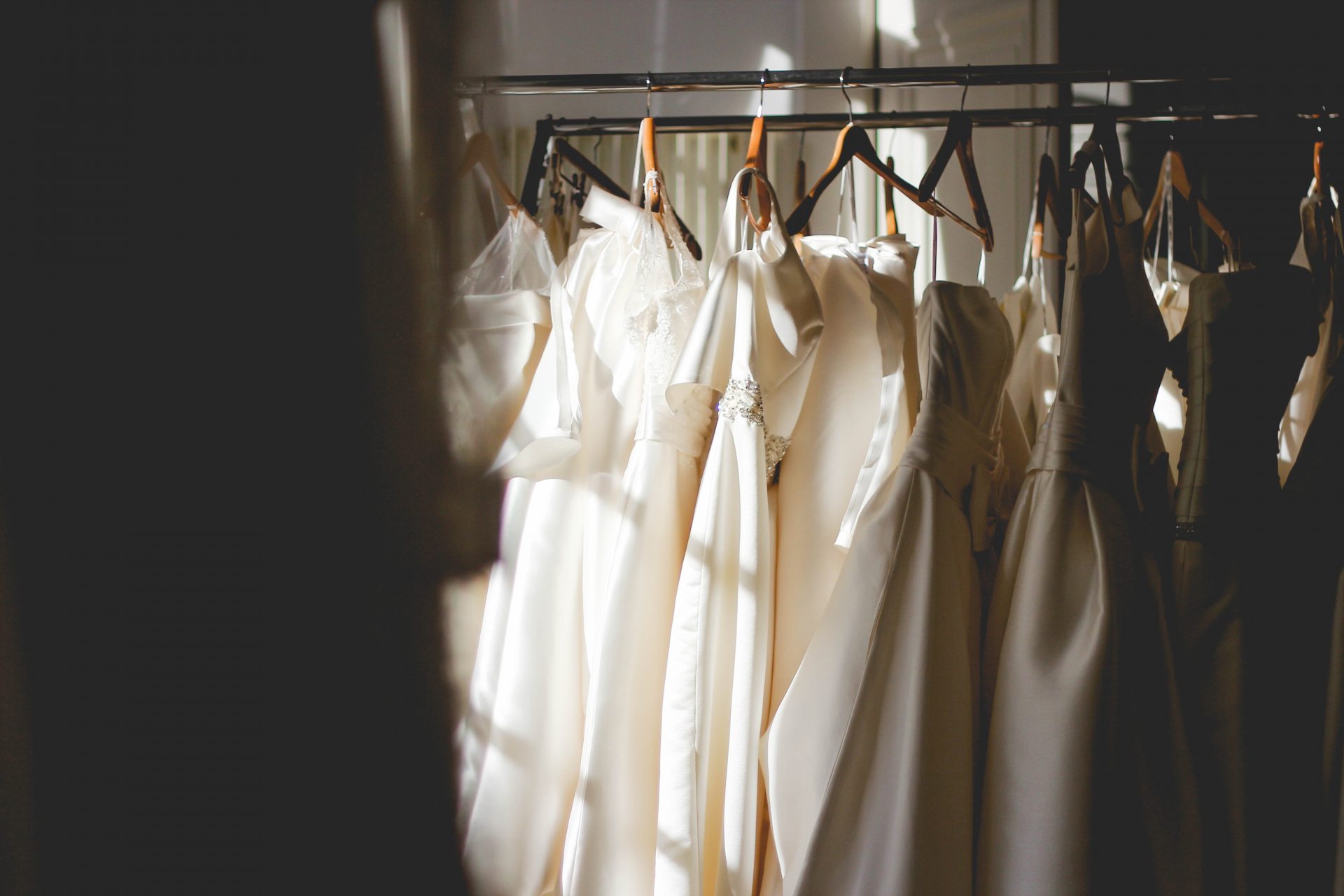 … at the sunset …
When the sun sets Bocasalina is at its best, turning from an informal daytime atmosphere to being more elegant and chic under the moon and the stars, which chef Marco De Matteis embellishes with his culinary dishes, together with wine from their winery that has more than 140 varieties selected by the maître Ignazio Cangelosi.