per il tuo matrimonio a Formentera
Situato nella splendida baia di Es Pujols, Bocasalina è aperto da oltre dieci anni.
At breakfast time you can choose from homemade cakes, pastries and pancakes, all with incredible views.
At lunchtime you can enjoy anything from the most typical tasty paella to something light and fresh, always inspired by the sea.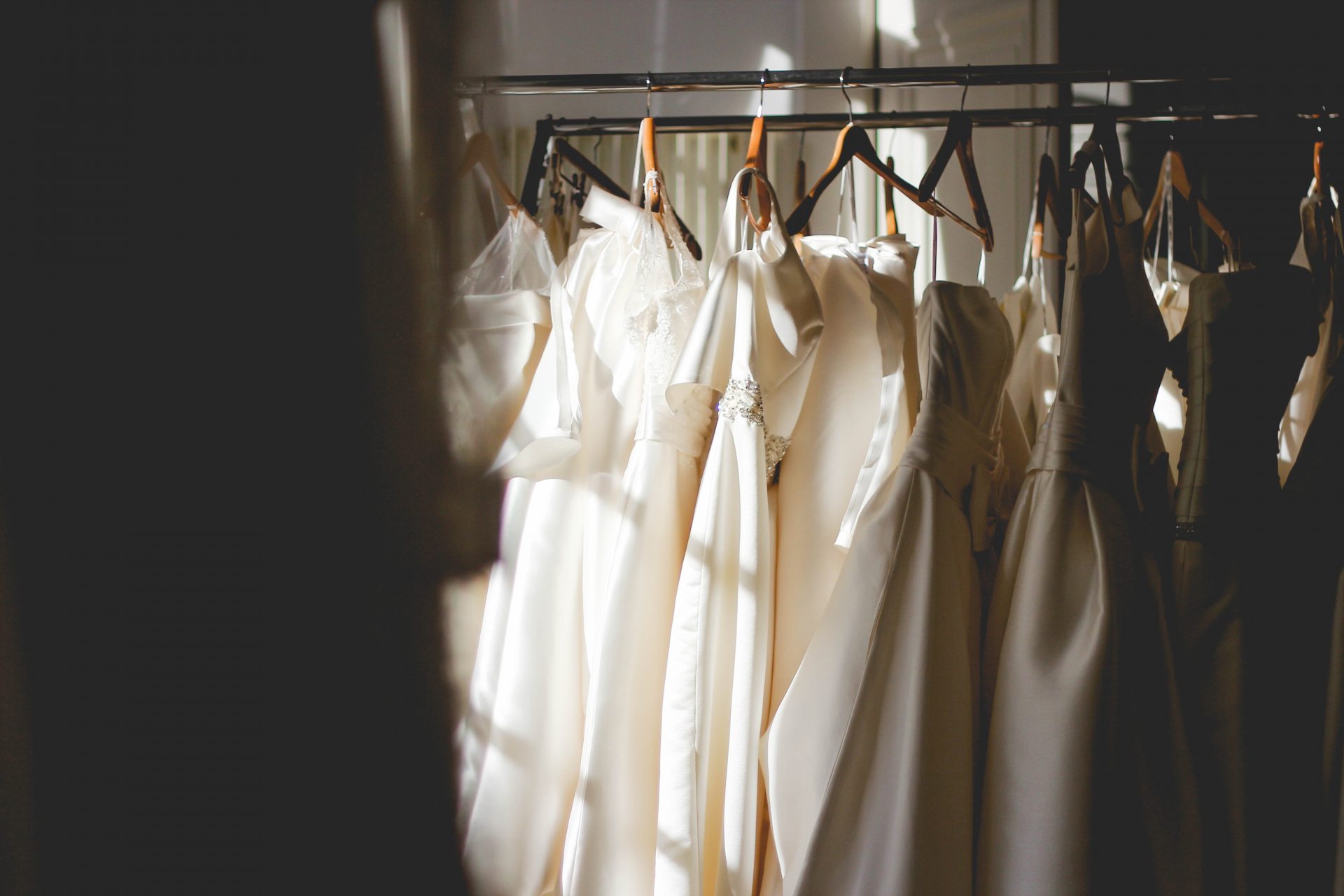 … at the sun set …
When the sun sets Bocasalina is at its best, turning from an informal daytime atmosphere to being more elegant and chic under the moon and the stars, which chef Marco De Matteis embellishes with his culinary dishes, together with wine from their winery that has more than 140 varieties selected by the maître Ignazio Cangelosi.
our Team..
Lorem ipsum dolor sit amet, consectetur adipiscing elit, sed do eiusmod tempor incididunt ut labore et dolore magna aliqua. Ut enim ad minim veniam, quis nostrud exercitation ullamco laboris nisi ut aliquip ex ea commodo consequat. Duis aute irure dolor in…